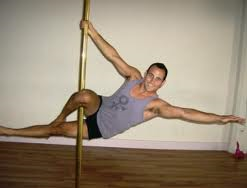 Circus-skills afternoons, now including pole-dancing and general fitness are going to move to Sundays from this weekend. At the same time, 2pm – 5pm.
This will replace the bike workshop which is looking for a new weekly time slot and more people to help run it.
No Borders meetings are no longer at the Red and Black and are currently moving across Cardiff.
Thanks to everyone who has helped and continues to help make our regular events successful. You can now see all our current events on our calendar.